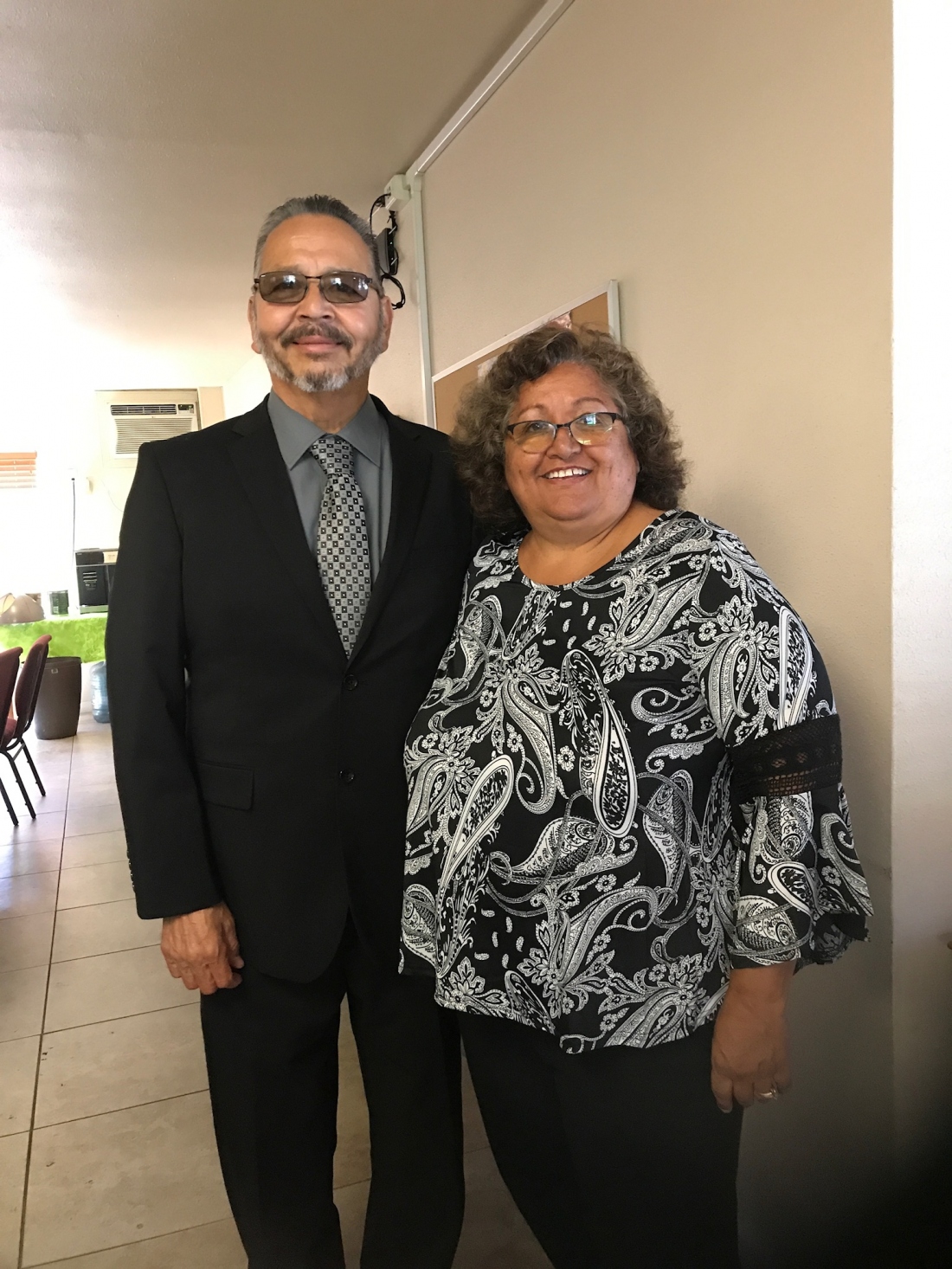 Raul Caracoza

Elder
Raul Caracoza Sr. has been a member of FFBC La Puente since 1990 the year God called him.
He is married to Lydia Caracoza and they have 3 adult sons:
Rudy Bojorquez, Manuel Caracoza and Raul Caracoza Jr. (Boogie).
Their grandchildren are Myranda, Rudy Jr., Kyanna, Noah, Diego, Micah, Janeen and James.
Raul Sr. is an elder at FFBCLP as well as the Christian Ed director.